We accept payment methods as below

Our secure online payment
We corporate with iPay88 to provide secure online payment environment to you. All transactions made within this website are processed using iPay88 - a secure online payment gateway that encrypts your card details in a secure host environment.
How to pay via iPay88?
First of all, you need to register yourself a online transaction and banking service listed above.
During checkout procedure, you will be asked to choose a preferred payment method with IPay88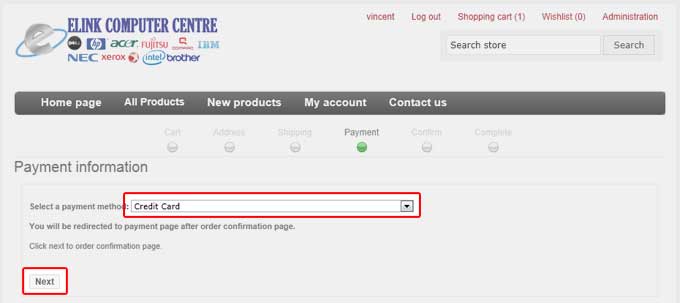 Once you confirm your order, you'll be redirected to IPay88 secure payment page.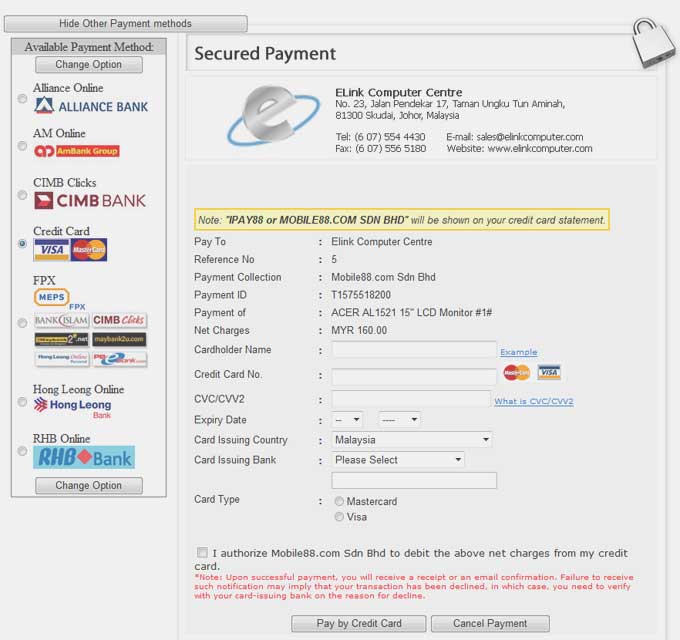 Complete your online payment. Once you've done. You will be redirected back to ELINK Computer's order complete page. You can view the order detail by clicking on the "Click here for order details" link. Click "Confirm" button to go back to home page.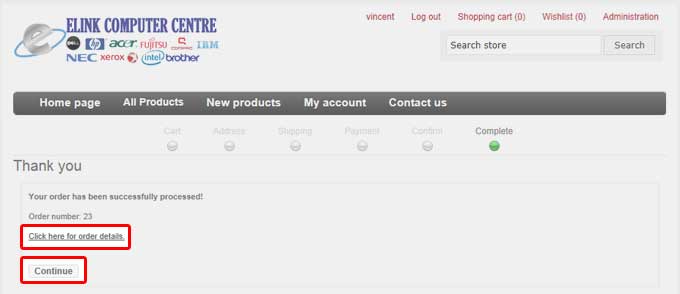 If your payment is not success, you can try to make payment again by clicking the "Complete payment" button at your order details page. Order details page can be found under "My account" page.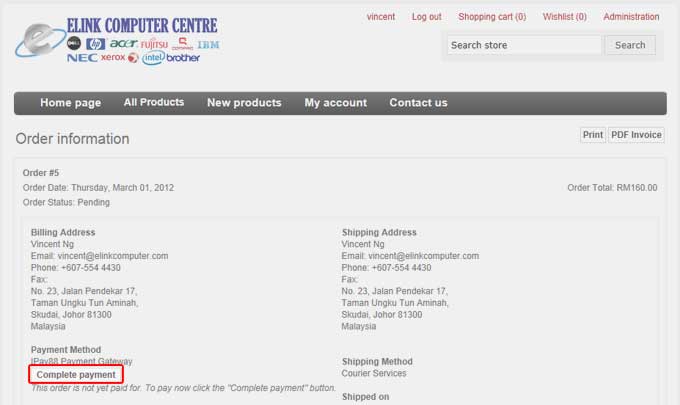 You may also want to visit these pages for more info: